Select tickets
Enter details
Payment
Complete!
Buy Advance Tickets
The Design Museum has reopened in its new home in Kensington. Tickets are now on sale for temporary exhibitions, learning and public programme events. Become a member for unlimited free entry to all exhibitions, plus 50% off tickets for events.
Find out more about membership here
Join the mailing list here
More information about the new Design Museum here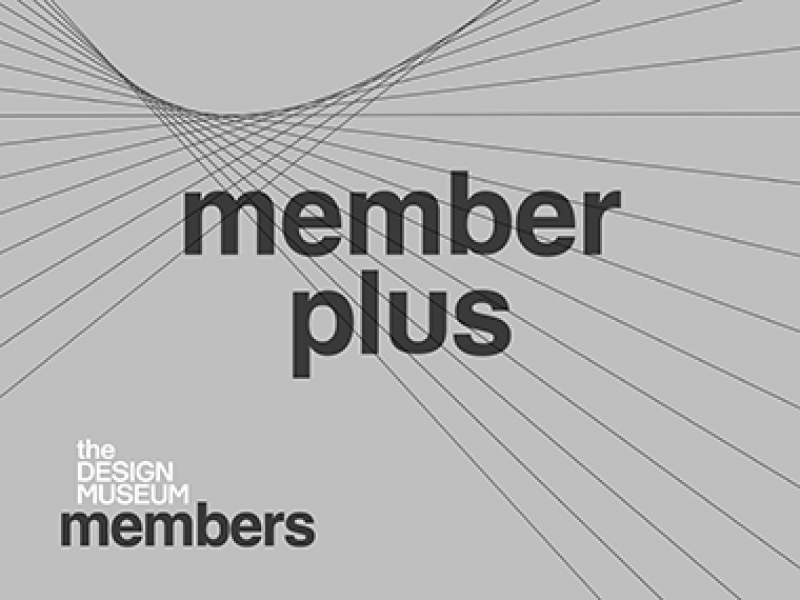 Design Museum Members enjoy free unlimited entry to all the exhibitions plus a range of additional benefits. Should you wish to purchase a Membership for someone else, please...
Buy Now
Membership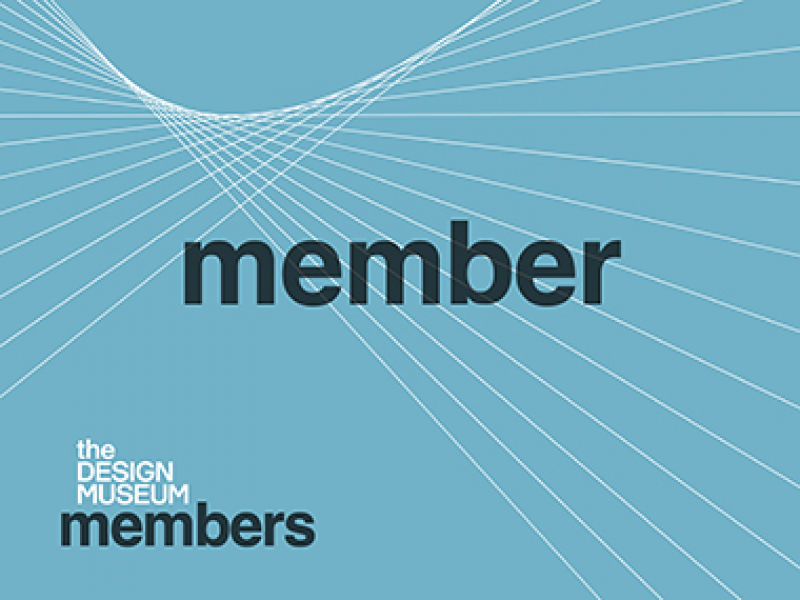 Treat your loved one or relative to a Design Museum gift membership and they will be among the first to experience the brand new museum in Kensington with unlimited entry into...
Buy Now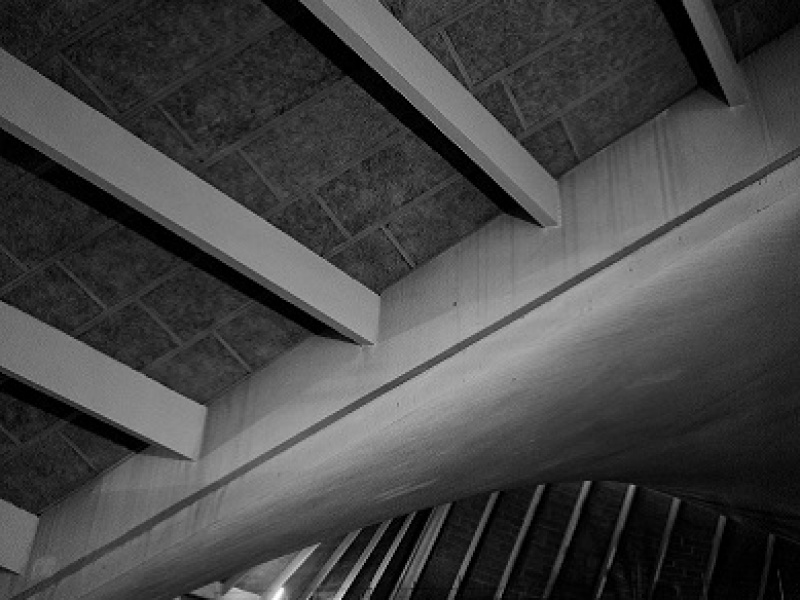 Make a donation today to help the museum achieve its mission of inspiring everyone to understand the value of design.
Buy Now
Additional Item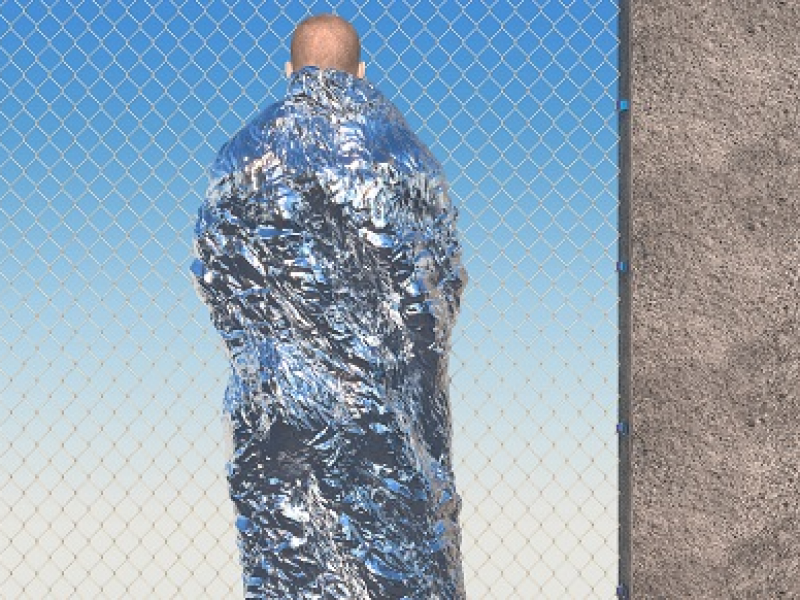 26 February 2017 - 23 April 2017
24 November 2016 – 23 April 2017
Featuring of a series of major new commissions by some of the most innovative practitioners in design and architecture.
Buy Now
Exhibition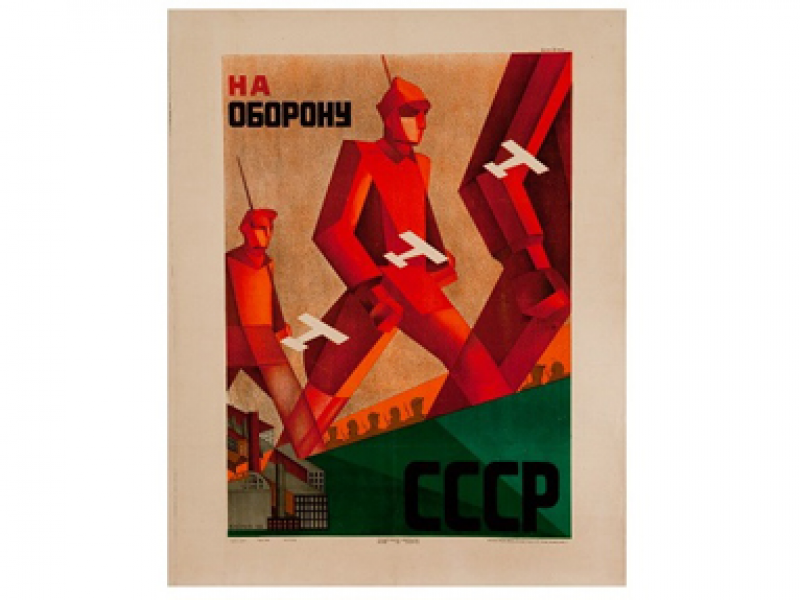 15 March 2017 - 04 June 2017
The exhibition explores six unbuilt architectural landmarks in Moscow from the 1920's and 1930's following the Russian Revolution

Buy Now
Your Basket
Item
Price
Qty
Subtotal
There are no items currently in your basket

Total

£0.00